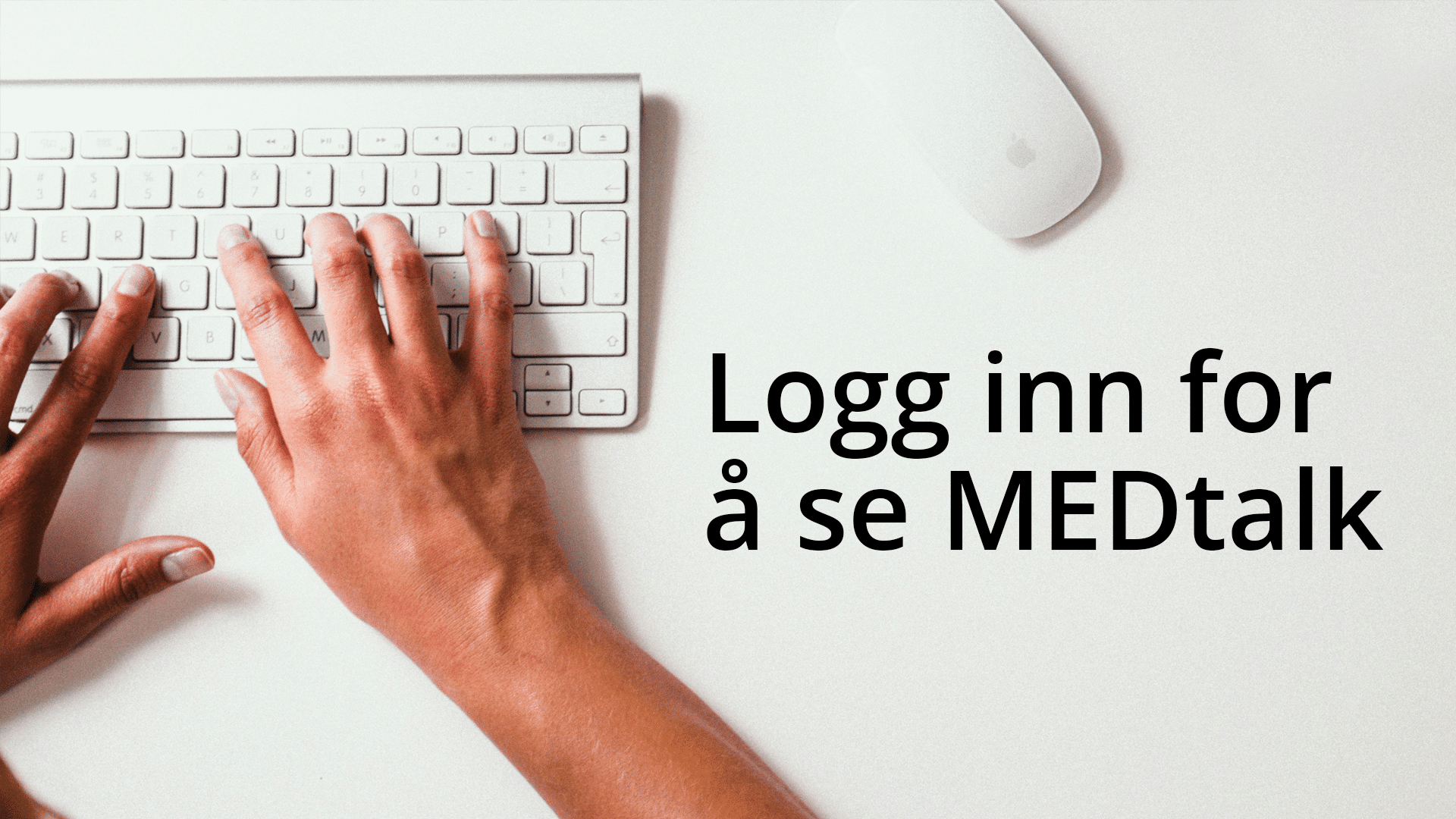 Speaker: Carsten Utoft Niemann
Pasienter med kronisk lymfatisk leukemi (KLL) som har tilbakefall etter første- eller andrelinjebehandling har i en ny studie blitt behandlet med en kombinasjon av venetoclax og ibrutinib. I denne MEDtalken kan kan du høre Carsten Utoft Niemann, overlege ved Rigshospitalet i København og forsker på feltet, fortelle om resultatene fra studien, som ble presentert på hematologikonferansen ASH 2019.
 
Studien kan finnes under følgende navn: Venetoclax and Ibrutinib for Patients with Relapsed/Refractory Chronic Lymphocytic Leukemia (R/R CLL) – 15-Month Safety, Response and MRD Evaluation: Third Interim Analysis from the Phase II Vision HO141 Trial.