Share clinical knowledge & best practice to improve health & patient care
BestPractice Nordic arbeider for å forbedre folkehelsen og pasientbehandlingen gjennom dialog og formidling av best practice mellom leger og helsepersonell.
Få tilgang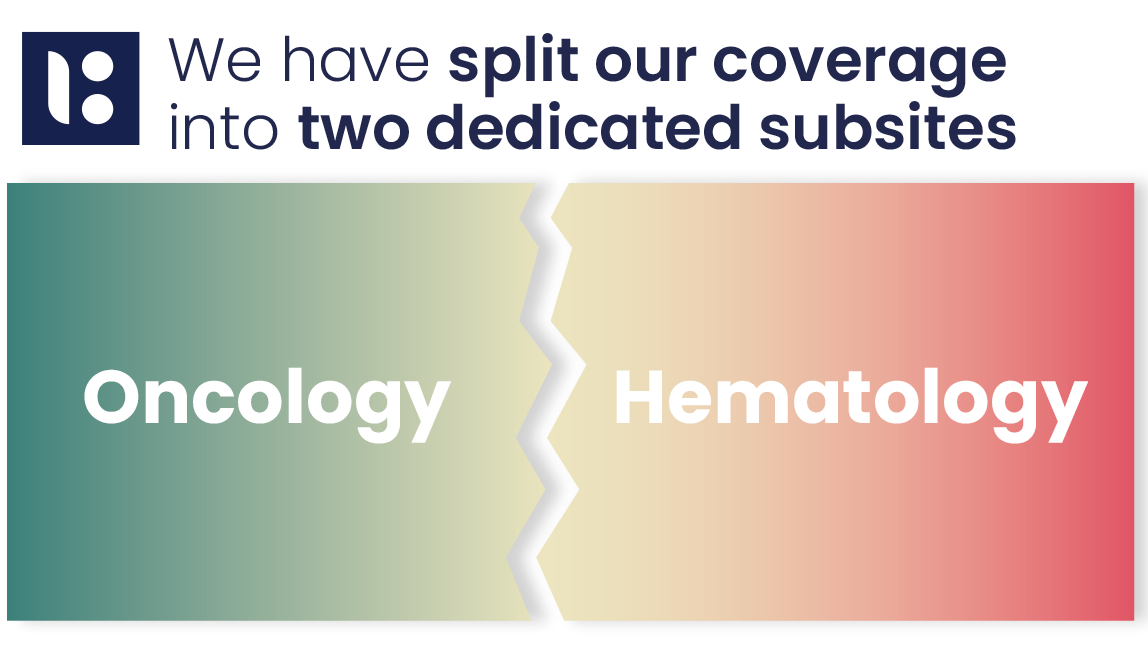 Update your profile
We've split our coverage of oncology and hematology into two dedicated subsites.
Update your profile – with the specialty you're interested in.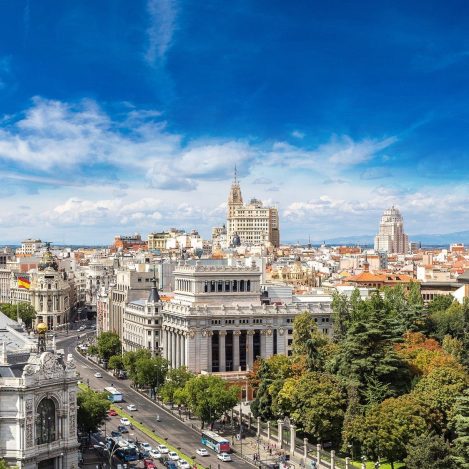 ESMO | Norsk Aften i Madrid
Vi har gleden av å invitere til Norsk Aften ESMO 2023 i Madrid. Hai Interaktiv og BestPractice Nordic har i år inngått et samarbeid om å arrangere en felles Norsk Aften under ESMO i Madrid
Siste magasin fra BestPractice Nordic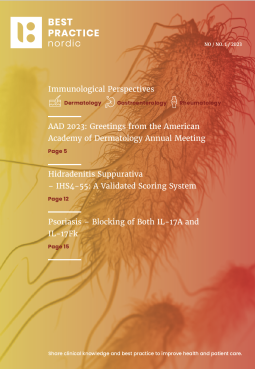 Dermatology, Gastroenterology, Rheumatology • Nr.1
AAD 2023: Greetings from the American Academy of Dermatology Annual Meeting
Rheumatoid Arthritis: Treatment after JAKi
Autoimmune Diseases in Children: Antibiotics May Increase the Risk
Få tilgang
Få tilsendt tidsskriftet BestPractice Nordic gratis
Registrer deg eller oppdater profilen din her
Gå ikke glipp av de siste nyhetene fra ditt spesialområde
Registrer deg og få nye artikler, MEDtalks, MEDcast og tidsskrifter direkte til din innboks
Få tilgang
MEDtalk: Spesialister presenterer den nyeste forskningen innen lungekreft, diabetes, osteoporose og mange flere emner